Or Choose A Service Below
Quick Links to Services:
Recliner & Lift Chair Repair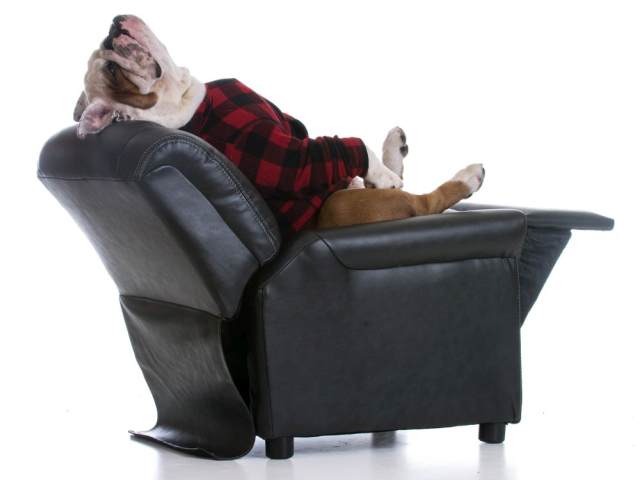 Enjoy the convenience you bought the chair for! Recliners <> Or perhaps you need a Lift Chair Repaired?
Wood Repair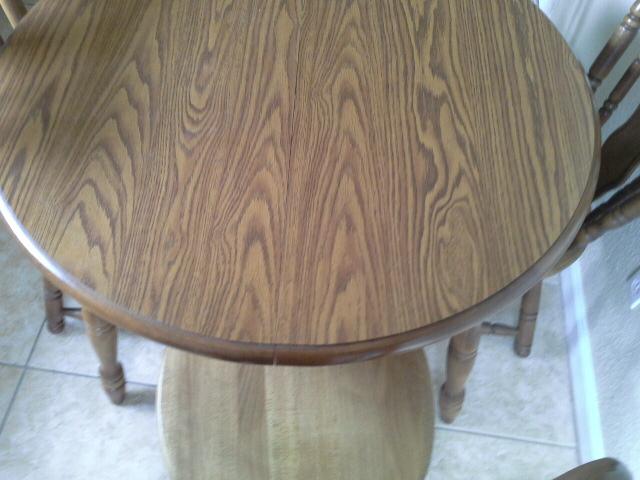 Let's fix those nicks, scratches, gouges. We carefully match the wood color and finish texture. More…
Fabric Cleaning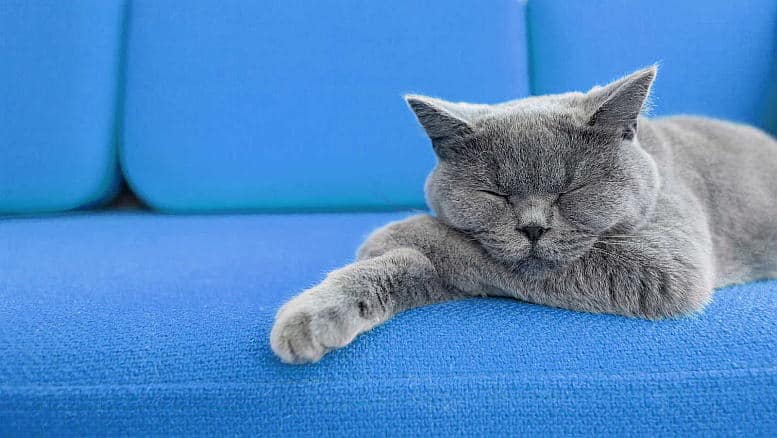 Need your upholstery cleaned? Was the party too hardy? Had an accident like urine, food, wine, or worse? More…
Leather Repair & Cleaning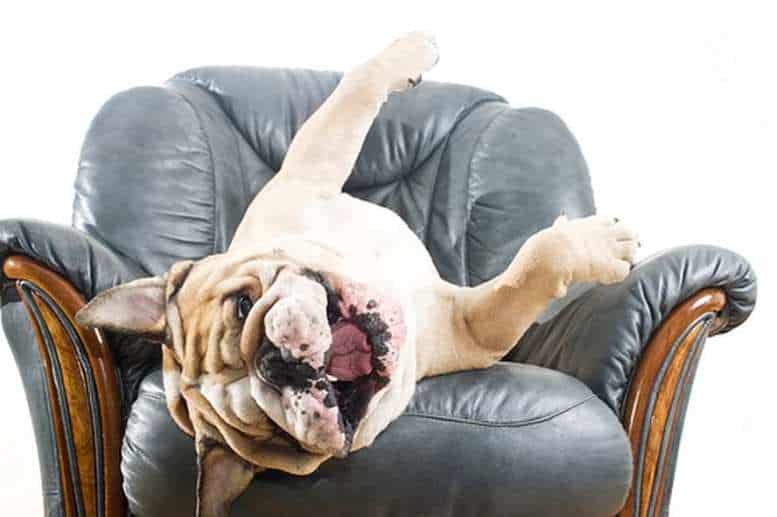 Has your beautiful leather furniture had a mishap? Or just had too much love? Wish you could bring back its beauty? More…
Bedframe Repair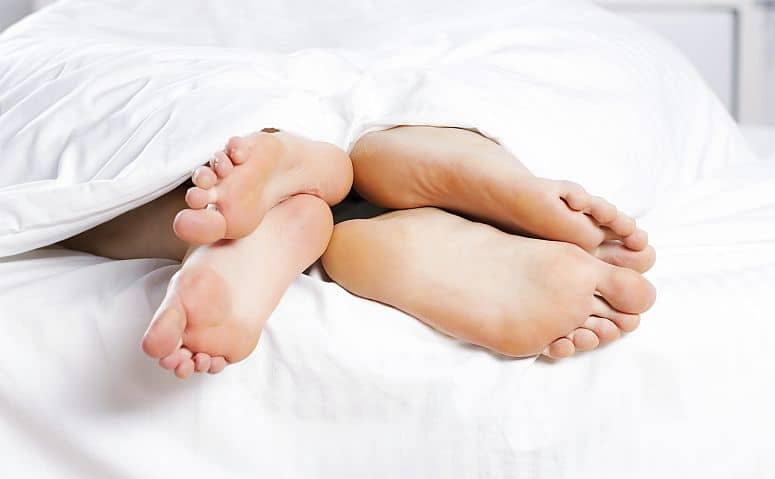 Whether it is a broken bed frame, slats, rail, or leg, headboard, or footboard, we can usually fix it for you. More…
Structural Repair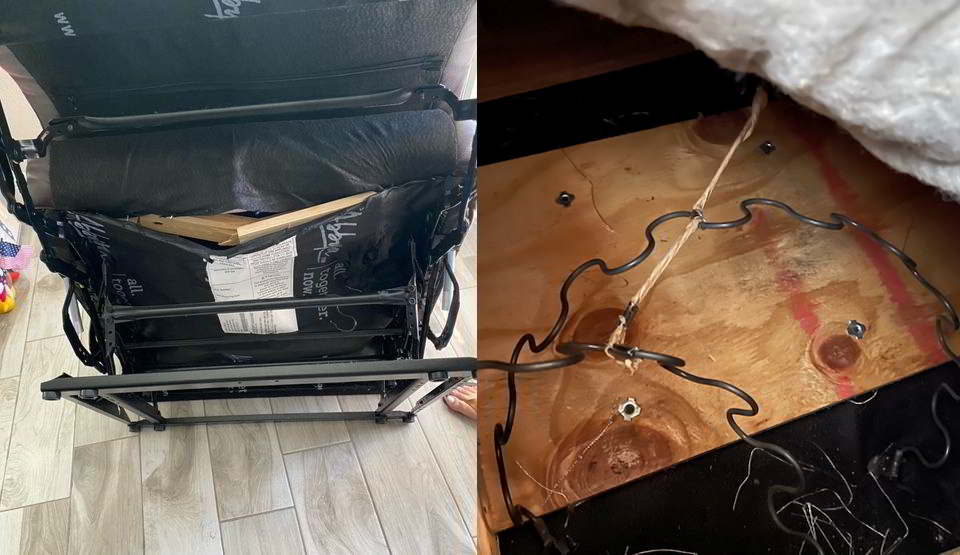 Frames, springs, broken boards, just plain uncomfortable… We've got you covered. Here's more on it.
Areas We Serve in Florida: Apollo Beach * Bradenton * Brandon * Citrus Park * Clearwater * Dunedin * Largo * Oldsmar * Palm Harbor * Parrish * Pinellas Park * Riverview * Ruskin * Safety Harbor * Saint Petersburg * Seminole * Sun City Center * Tampa * Tarpon Springs * Town & Country