Grant Dansby and his wife, Jocelyn, own MasterTech Furniture Repair. Family owned and operated, we proudly adhere to good old-fashion values of integrity and doing what we say we'll do.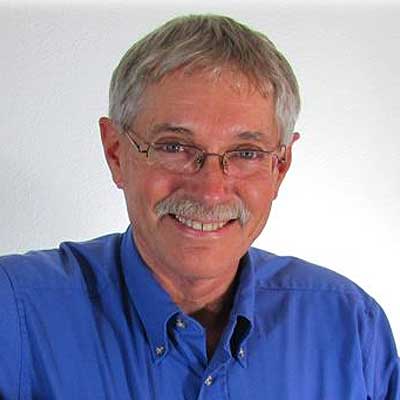 Whether you just need one-time assistance, or whether you are to be one of our long-term clients, such as a moving company, condo association, designer or warranty company, we always put the white gloves and a smile on. We want the experience with us to leave you smiling.
Grant has been a successful business owner for more than 40 years. His degree is in Business Administration (Magna Cum Laude) with a focus on Business Law.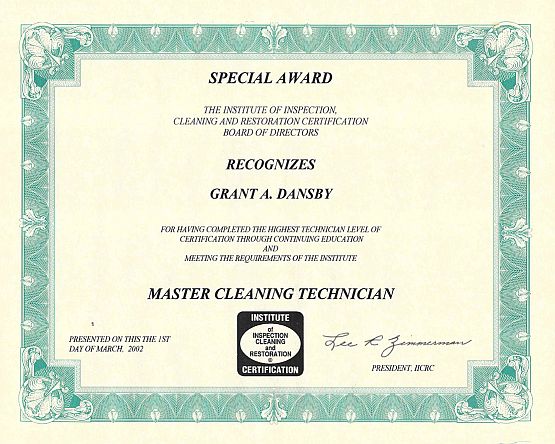 He is a nationally certified (IICRC) Master Textile Technician with 40 years experience. After 30 years in carpet restoration and furniture cleaning, Grant transitioned to furniture repair, earning national certifications with a 97 percent rating. Through his certifications, he has joined an exclusive group of fewer than 100 master techs in all of Florida.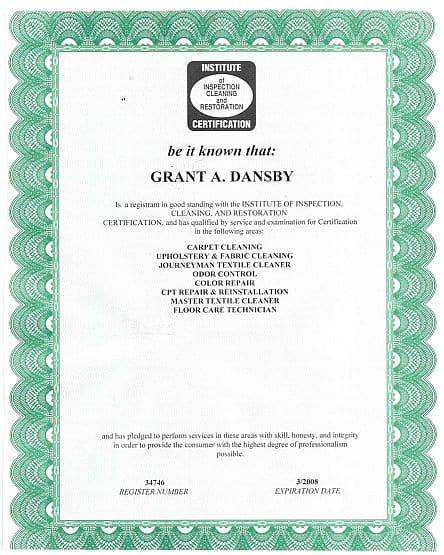 Along with continuing education, Grant was trained by Leather Master themselves. Flying to their U.S. headquarters for an intense hands-on 2-days, he learned the latest in products, as well as cleaning and repair procedures.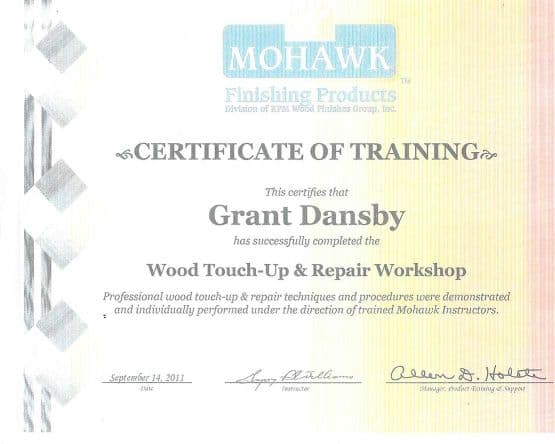 His long-serving experience working for warranty companies, however, has also taught him what no class possibly can. In many respects, he has "seen it all". This puts him in an excellent position, when he comes to your house, to tell you how to protect and preserve the furniture you have.
In the office, you'll find Jocelyn. Having been in some form of administration and customer service most of her life, she loves people and would love to hear from you. 🙂
You can also find out more about MasterTech Furniture at:
https://www.facebook.com/MasterTechFurniture
Need to know more about us? Just ask. Or, perhaps, you'd like to read reviews about MasterTech Furniture.