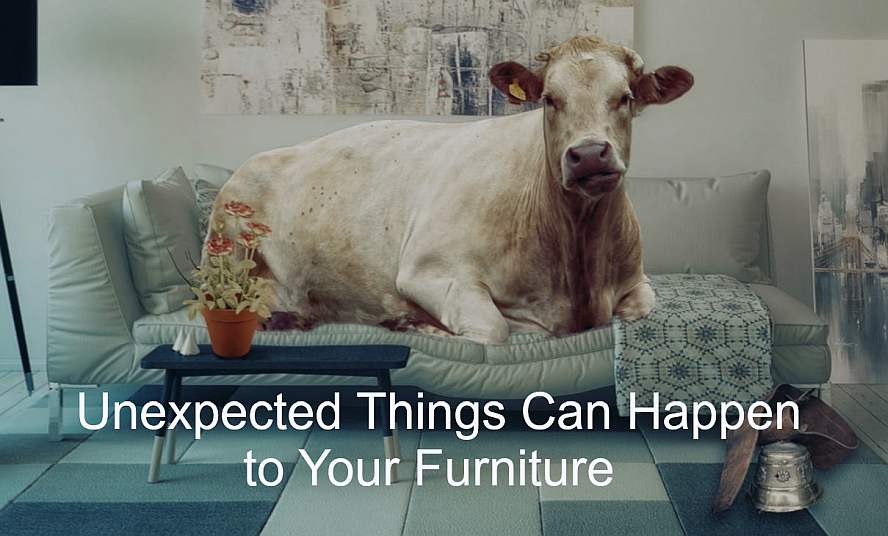 Click What You'd Like Help With Below
Areas We Serve in Florida: Citrus Park * Clearwater * Dunedin * Largo * Oldsmar * Palm Harbor * Pinellas Park * Safety Harbor * Saint Petersburg * Seminole * Tampa * Tarpon Springs * Town & Country
Why Choose Us?
We bring 40 years of experience and technologies to your furniture repair or cleaning.
We're family owned and operated – and a bit old-fashioned when it comes to values.
We service the west coast of Florida as far south as Bradenton. We go north and east through Tampa and serve all of Pinellas County.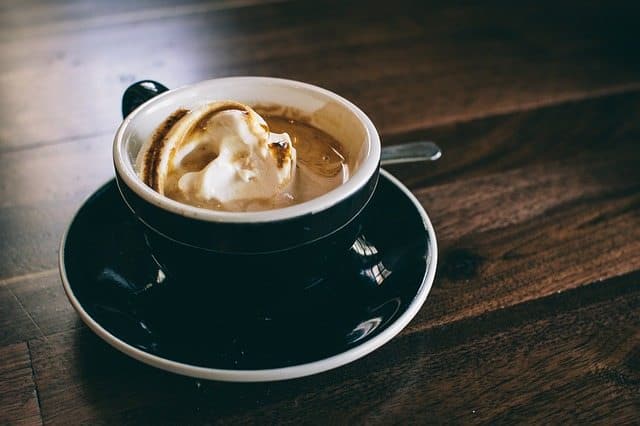 Areas We Serve in Florida: Citrus Park * Clearwater * Dunedin * Largo * Oldsmar * Palm Harbor * Pinellas Park * Safety Harbor * Saint Petersburg * Seminole * Tampa * Tarpon Springs * Town & Country