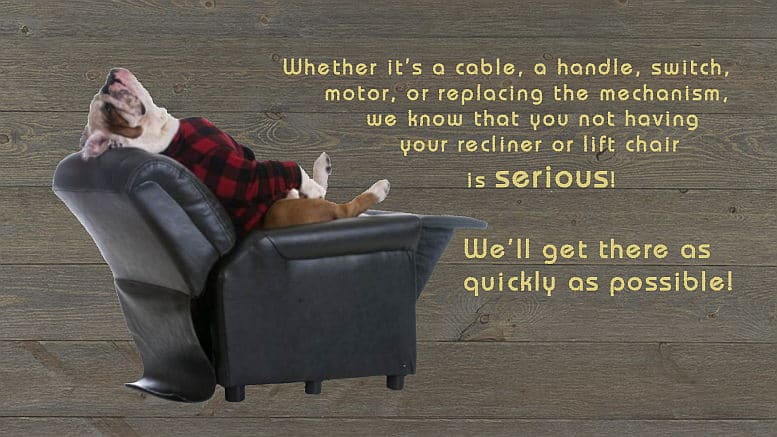 (We also fix lift chairs. You can find lift chair repair info here.)
Areas We Serve in Florida: Citrus Park * Clearwater * Dunedin * Largo * Oldsmar * Palm Harbor * Pinellas Park * Safety Harbor * Saint Petersburg * Seminole * Tampa * Tarpon Springs * Town & Country
Need Your Recliner Repaired A.S.A.P?
Did it happen this way? You are suddenly stuck with your legs up in the air? Or you're about to watch your favorite show. You sit down with your favorite beverage and then… nothing.
You need recliner repair that's near you. How about in-home.
If you're anywhere in Tampa Bay, we've got you covered. We'll come to you and your recliner because we do on-site recliner repairs.
Perhaps, it is one of these problems?
The chair's cable came off in your hand. Or the handle broke.
There's no power going to it. Or the switch did nothing (even though you tried it another 7 times just to be sure).
Maybe you hear a terrible grinding noise. Or there's an annoyingly loud squeak.
The recliner feels like it's going to flip you over backward. Or that recliner arm might just fall off with one false move
Or your derriere is sinking… sinking… sinking…
Or… (drum roll, please)… you realize that the room is not really crooked, the recliner is actually lower on one side.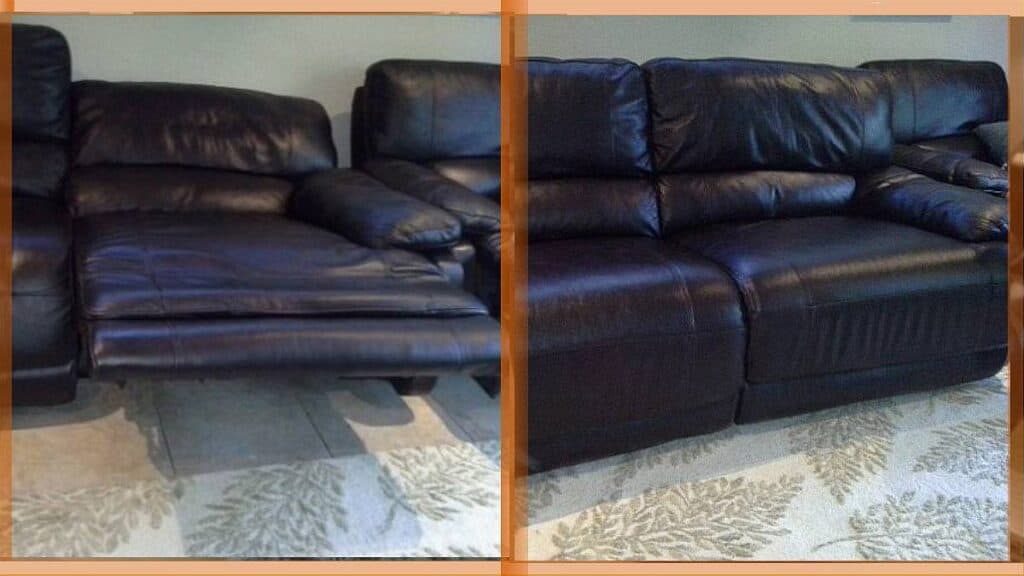 Or one of a hundred other things in recliner repair (or lift chair) repair that we've probably seen.
Take heart because we'll rescue you. Whether it's a chair or a sofa, whether electrically or manually opened – if we can get the part, almost assuredly, we can fix it.
Since we have most of the common parts with us on the truck at all times – cables, switches, cords, even a couple of motors – we can usually repair it on the first appointment.
We'll get there just as quickly as we possibly can.
Electric Recliner Repair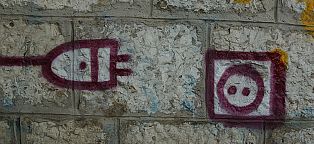 The vast variety of switches, transformers, motors or cords on electrically powered recliners would surprise you. Electric recliners are made in many countries utilizing parts made in just as many countries (or more).
Fortunately, there is enough commonality that we carry many varieties in stock and can sometimes interchange parts. Depending on your model and style, we may even carry the replacement motor you need.
We always ask for more information about your recliner so that we can come as fully prepared as possible.
We work on almost all major brands, both electric powered or human powered.
Areas We Serve in Florida: Citrus Park * Clearwater * Dunedin * Largo * Oldsmar * Palm Harbor * Pinellas Park * Safety Harbor * Saint Petersburg * Seminole * Tampa * Tarpon Springs * Town & Country
Recliner Mechanism Repair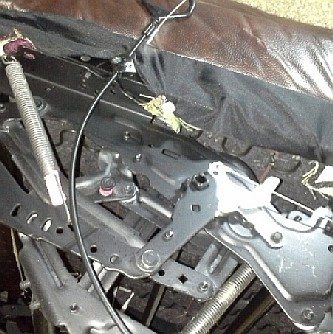 We can tackle most of those.
Sometimes, it is the mechanism, itself. Sometimes, it's the frame around it that needs recliner repair.
In many cases, we can repair the mechanism. If we can't fix the mechanism or cable, motor or switch, we can install its replacement.
Some reclining mechanisms, made domestically, are guaranteed for the life of the furniture. If you have the sales receipt, you may only have to pay a shipping charge and the labor to install it.
Recliner Frame Repair
Sometimes the structure breaks – the actual wood & spring frame.
We can almost always repair the recliner frame.
Loose arms often come from repeated pressure when you're getting up from the chair. (Although sometimes, an energetic grandkid is the culprit.)
If it's the wooden frame that's broken, we can rebuild that. It could be that the springs have sprung and need to be reattached.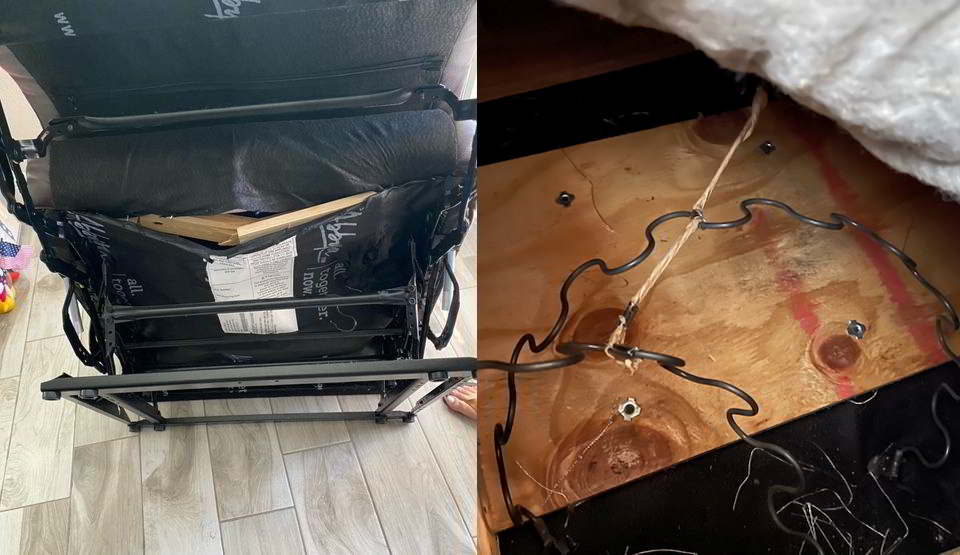 We've been fixing recliners for nearly a decade. Before we fully branched out on our own, we worked for several warranty companies. 🙂 Sectionals, electric recliners, mechanical recliners, sofa recliners… you name it!
You can relax now. You've found your go-to recliner repair guy.
Areas We Serve in Florida: Citrus Park * Clearwater * Dunedin * Largo * Oldsmar * Palm Harbor * Pinellas Park * Safety Harbor * Saint Petersburg * Seminole * Tampa * Tarpon Springs * Town & Country