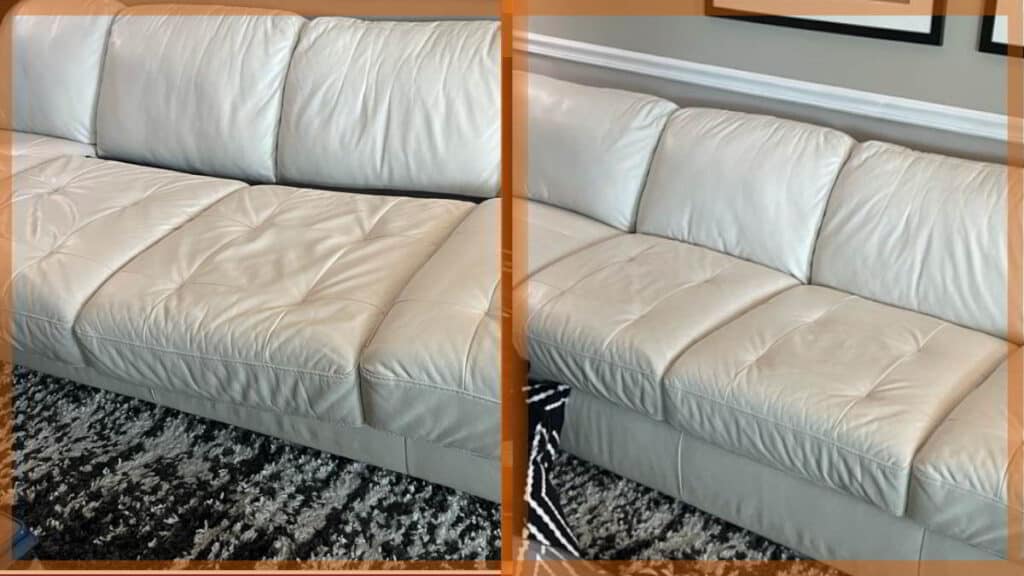 We Come to Your Furniture
First of all, don't worry.
You don't have to drag that heavy furniture to a repair shop somewhere (if you can find one close enough). We'll come to your couch, chair, sectional – or whatever furniture has the issue.
Is Your Furniture Sagging or Feel Broken?
Has it gotten hard? No longer conforms to your body?
Are your cushions sagging?
Does your furniture suddenly sink on one side?
Considering buying new furniture because the cushions are hard?
Has time made your couch feel old when it is fairly young?
Did the seat cushions on your sofa or chair collapse or flatten over time?
Thought you couldn't do anything about those seats because they have unremovable cushions? You're in luck. In almost all cases, we can add padding which usually brings it right back up to wonderful.
We can let you know what we can do with the right pictures. We'll let you know what kind we need.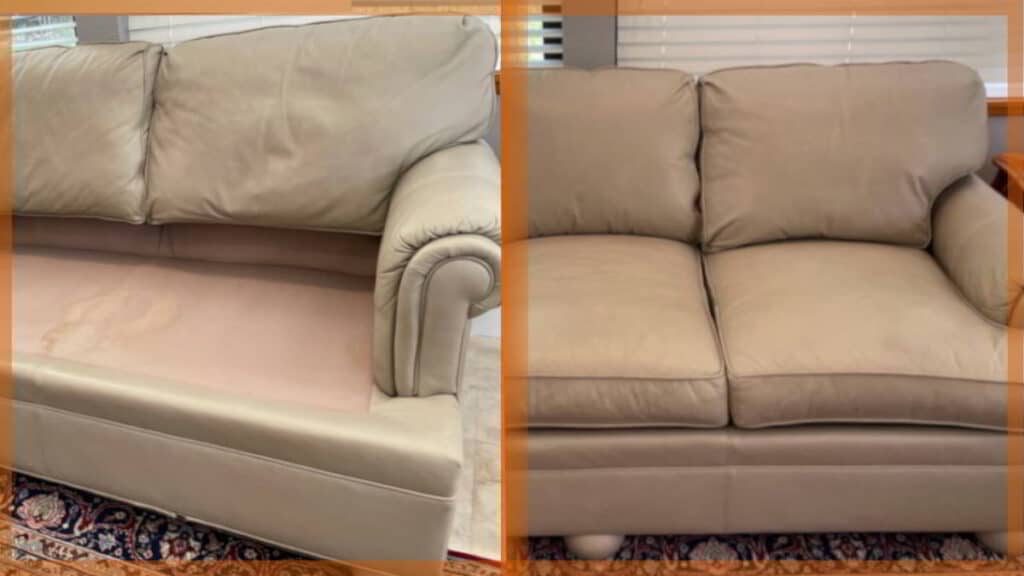 How Do You Know If the Cushions are Sagging or the Frame is Broken?
If it has become uncomfortable over time, then most likely the cushion padding or stuffing has become compressed. Losing resilience can happen with both the seats and backs. We can fix that.
If it happened all at once or in a short period of time, then we might need to address the frame for you. Most frames are fixable. Better that than buying new furniture in most cases.
(It just takes a pro to know where to fix it and how to reinforce it to stay secure.)
Broken Frames and Structural Elements
Broken Legs, Springs, and Hidden Things
Hearing a squeak?
Had an abrupt falling sensation and ended up on the floor?
Is there something pressing against the fabric (and your body) that doesn't belong there?
Did the arm of your sofa collapse?
Have your springs been sprung? Does it feel like a spring is broken?
Is your furniture sitting crooked?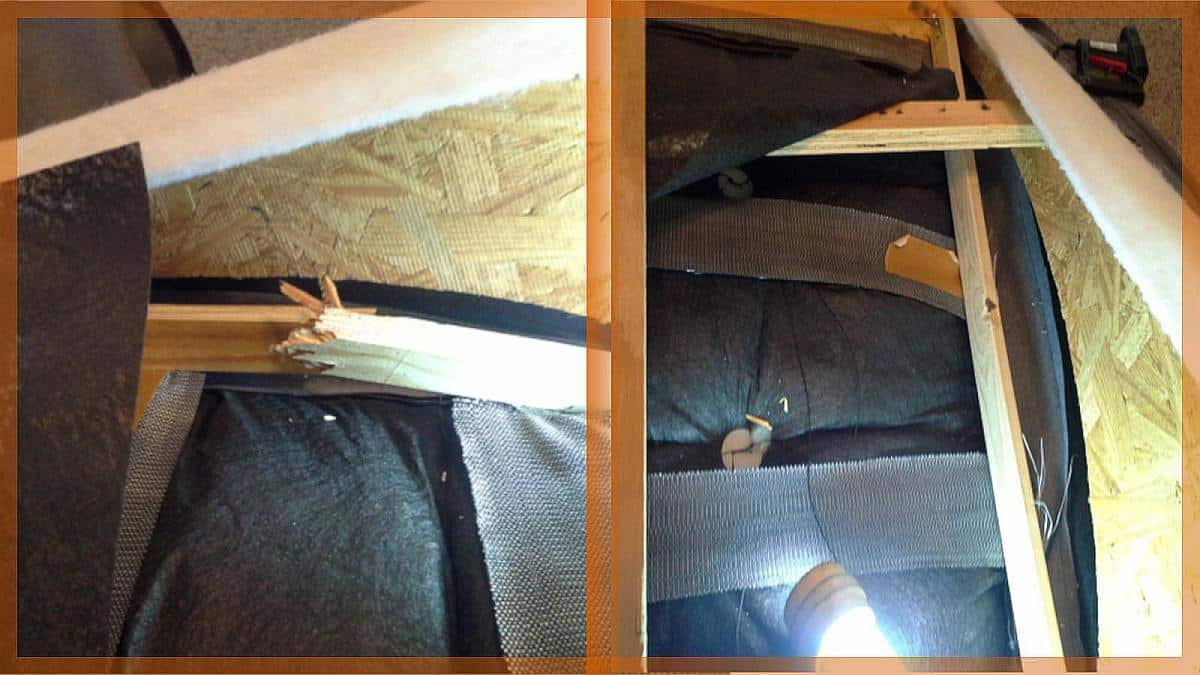 Frame Repair can Save $
We specialize in furniture structural repair, which costs much less than replacing the furniture. Lots of things can cause structural damage. Kids or pets jumping on the sofa, moving it around, or sometimes, it's just general wear and tear over time.
There are several ways to fix it and we'll determine what's needed. Couch or loveseat frame repair often involves a much different process than repairing the frame of a chair. Sometimes the problem is loose joints, and sometimes it was the material that was used to build the furniture in the first place that causes the problem.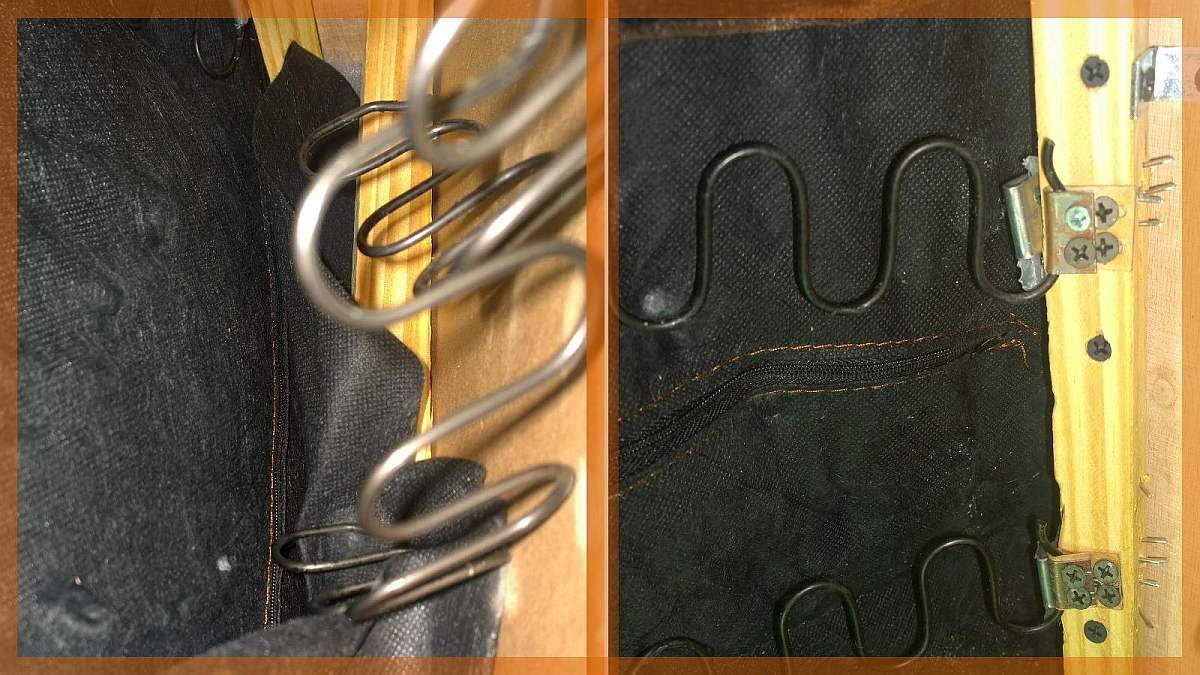 Often, it can be that the joints on the frame weren't quite perfect when it was built, so therefore, eventually, it becomes strained. (Just like in your body, when one joint isn't perfectly aligned, the rest can become misaligned. )
We can reinforce the undercarriage, or if the problem is joint-related, we'll shore up all of them if needed, to protect you from future damage.
Give us a call today and let our experience save your furniture with expert furniture structural or frame repair.
Why Choose Us?
We bring 40 years of experience and technologies to your furniture repair or cleaning.
We're family owned and operated – and a bit old-fashioned when it comes to values.
We service the west coast of Florida as far south as Bradenton. We go north and east through Tampa and serve all of Pinellas County.