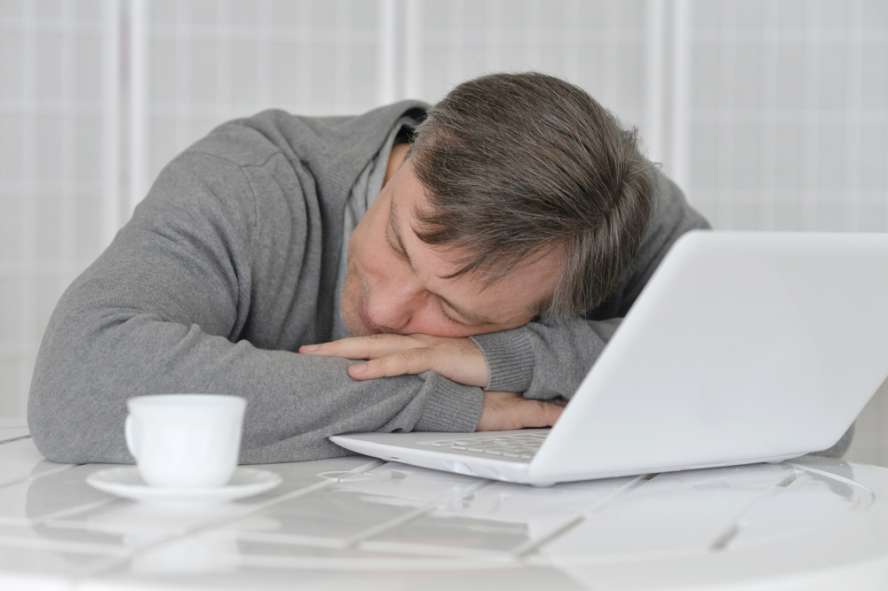 You Need Your Bed Fixed Quickly
Living on the couch is not luxury accommodation.
Neither is sleeping on that air mattress you roll out for unexpected guests. A night on that and, considering how your body feels, even making coffee becomes a valiant act!
Do you feel like you've been "roughing it"? You stretch and stretch – and you still feel like the day after the night before. It's official – you need your bed repaired.
We'll get there as fast as possible. We're just waiting for your call.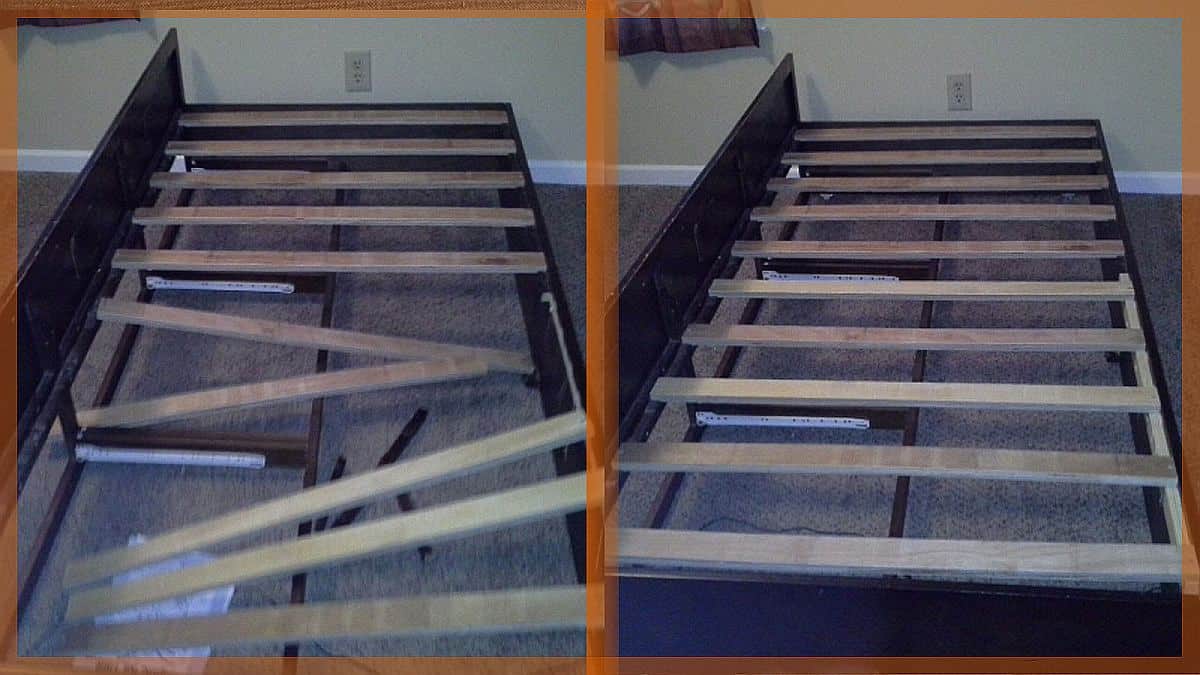 Need That Broken Bed Ready to Sleep On?
Broken bed slats. It happens all too often. A kid jumps on the bed. Bed slats get old and weak. The bed is ever so slightly misaligned. It can even happen when you move the bed unevenly. Or any number of reasons!
The bedrails can break at the same time, or become weakly attached to the headboard or footboard.
We can help. We'll check the entire frame when we come to replace your broken bed slats, to make sure it's good and sturdy. We'll advise you if there are any other issues you need to be aware of.
We can fix, replace or rebuild your:
broken or split bed slats
collapsed, cracked or broken bed frame
broken or cracked side rails
squeaky bed
broken poster bed posts
when a post breaks from the side rail
Or any one of the many other things that can happen to a bed…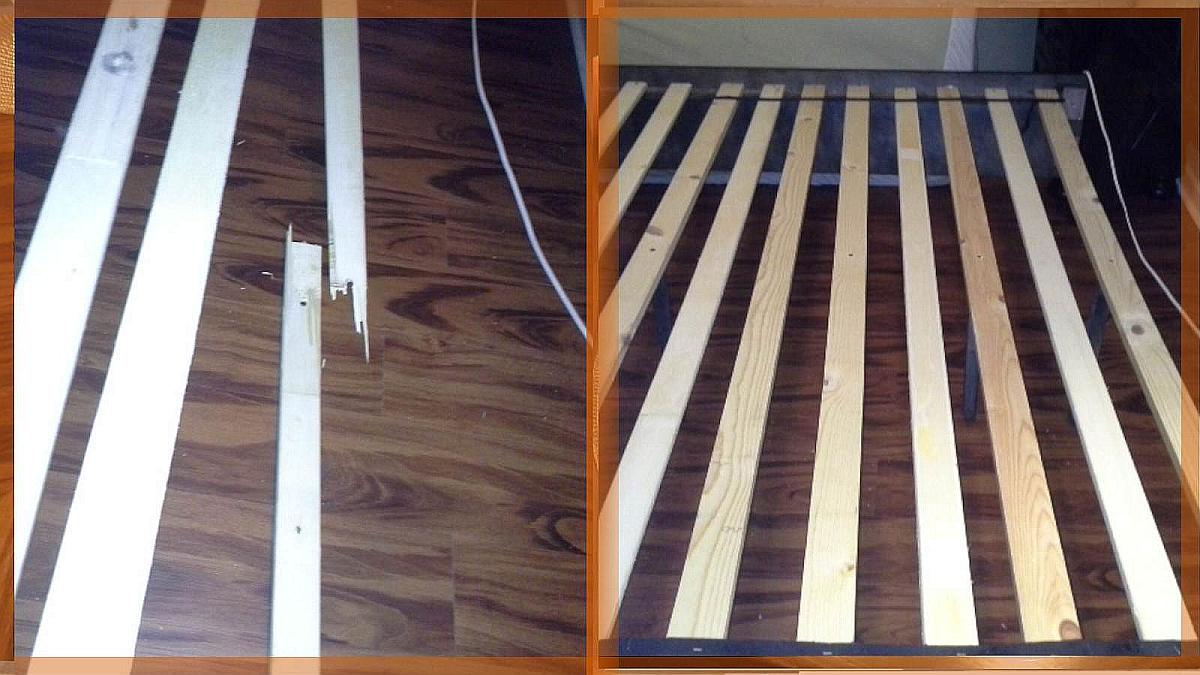 Or maybe you need cosmetic help for scratches or digs on your wood's finish?
bunk bed ladders
damaged headboard or footboard
scratches or gouges on the side rails
Ready to Do It?
See You Soon…
Why Choose Us?
We bring 40 years of experience and technologies to your furniture repair or cleaning.
We're family owned and operated – and a bit old-fashioned when it comes to values.
We service the west coast of Florida as far south as Bradenton. We go north and east through Tampa and serve all of Pinellas County.