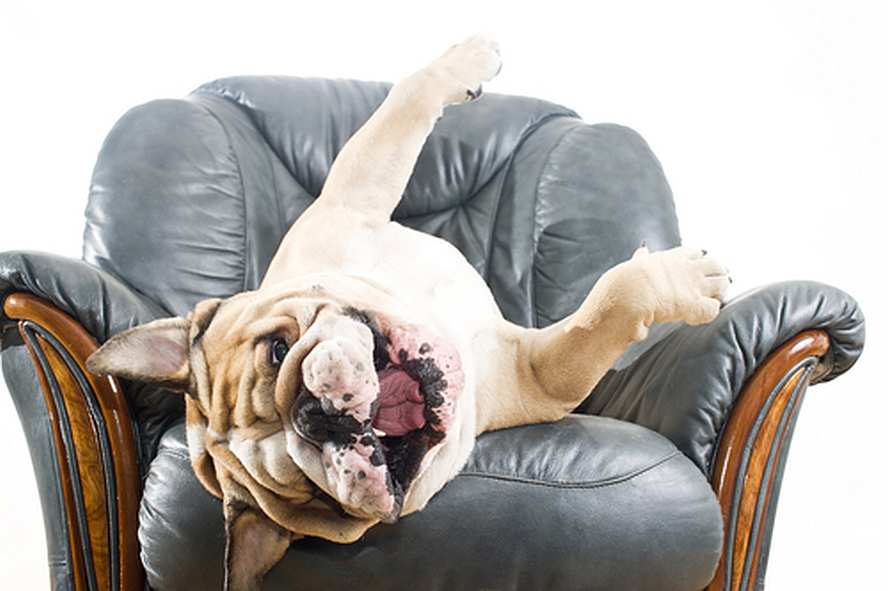 What is Leather Furniture Repair?
Leather furniture repair encompasses a number of skills. Patching, filling, recreating a similar grain, color matching and more. It's more art than science.
Color matching is an art. Matching one color, let's say brown, with it's different tints of reds, yellows, and yes, even green takes a discerning eye. Often, on the more expensive leathers, there are more than one color involved in order to capture the texture and character of the grain and vibrancy.
A Partial List of Damages We Fix
Fading from sun or cleaning chemicals
Cuts and scratches
Tears or holes from something in a pocket
Scuffs, abrasions, and cracking
Cigarette burns
Moving damage
Maybe you've had a spill that discolored your beautiful leather and it needs to be cleaned. All of the following can be handled:
Artistic children with ink pens or markers
Pet urine, vomit, or worse
Stains from beverages like wine, soda, & coffee
Water damage
Smoke damage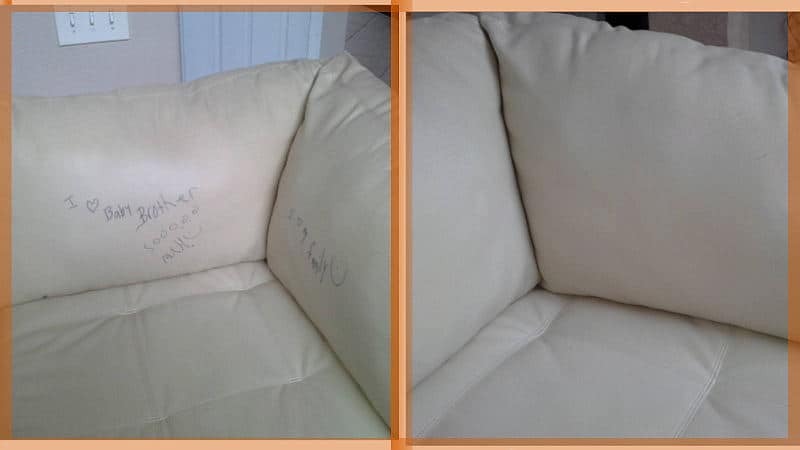 Ready to get a free estimate in email?
Every Stain is Different
Leather is elegant, durable, yet surprisingly delicate. Every piece, type, and grade of leather is different. Each requires it's own customized solution or maintenance.
Octane Seating has done a great page on the types of leather. Of course, Wikipedia on leather is excellent, too.
Let our in-home leather furniture repair services clean and restore your leather furniture. Our superb on-site color matching technology makes scratches virtually disappear. We'll bring back the beauty and comfort you intended when you bought the furniture in the first place!
We'll also repair the frames or fix the mechanisms of recliner easy chairs or couches.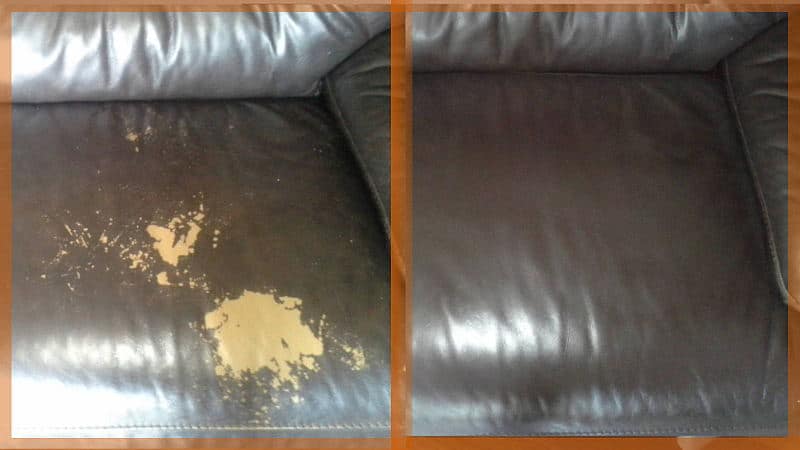 Restore Your Investment
Bring back the beauty and comfort you intended when you decided to take your furniture home. Remember that first day when you stood back with your favorite cup and admired how beautiful your living room looked?
Friendly Advice
Your leather furniture's future is important, too. We'll give you inside information on cleaning and maintaining your furniture. You'll know what products are best for you. (See our DYI page on how to care for your leather.)
Areas We Serve in Florida: Citrus Park * Clearwater * Dunedin * Largo * Oldsmar * Palm Harbor * Pinellas Park * Safety Harbor * Saint Petersburg * Seminole * Tampa * Tarpon Springs * Town & Country