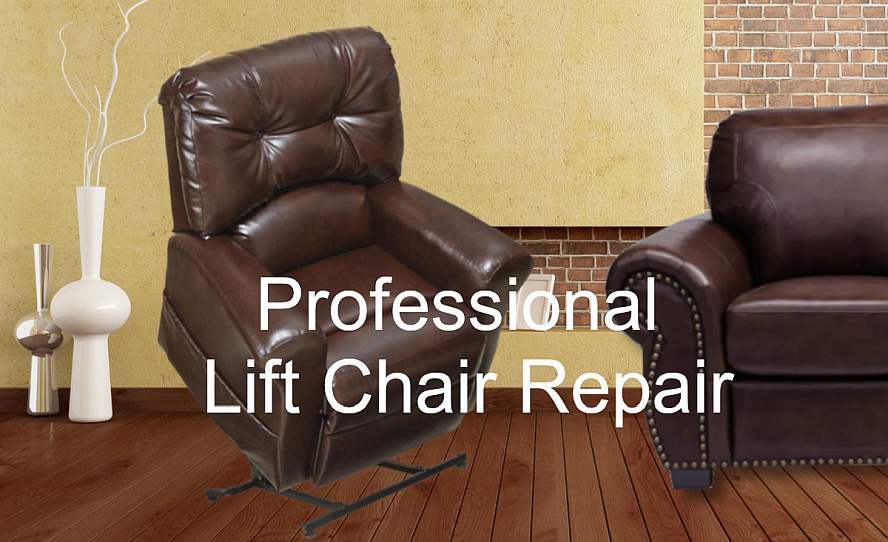 Having your lift chair repaired right away is critical when you need it. We'll give you the very next available appointment in your area, even if we have to work late to do it!
We've been fixing malfunctioning lift chairs for nearly a decade. Repairing a lift chair requires an experienced technician because there are a number of moving parts in a lift chair. Typically, there are a two motors, connections and controls for each, and, sometimes, even a couple of different mechanisms.
So what on earth do you do when your chair gives out? Call us. We'll get there just as quickly as we possibly can.
If it's recliner repair you need, then you'll find more info here on it.
When you need lift chair repair…
Some trouble-shooting steps to try…
check your cords. Are they plugged in okay and not frayed?
check the remote control or switch buttons to be sure they are not sticking.
wait 10-15 minutes and tried again? There's a possibility that your lift chair overheated and the thermal shutoff kicked in to protect your motor from damage. (You'll still need to call us to determine what's going on, though.)
What is it doing (or not doing)?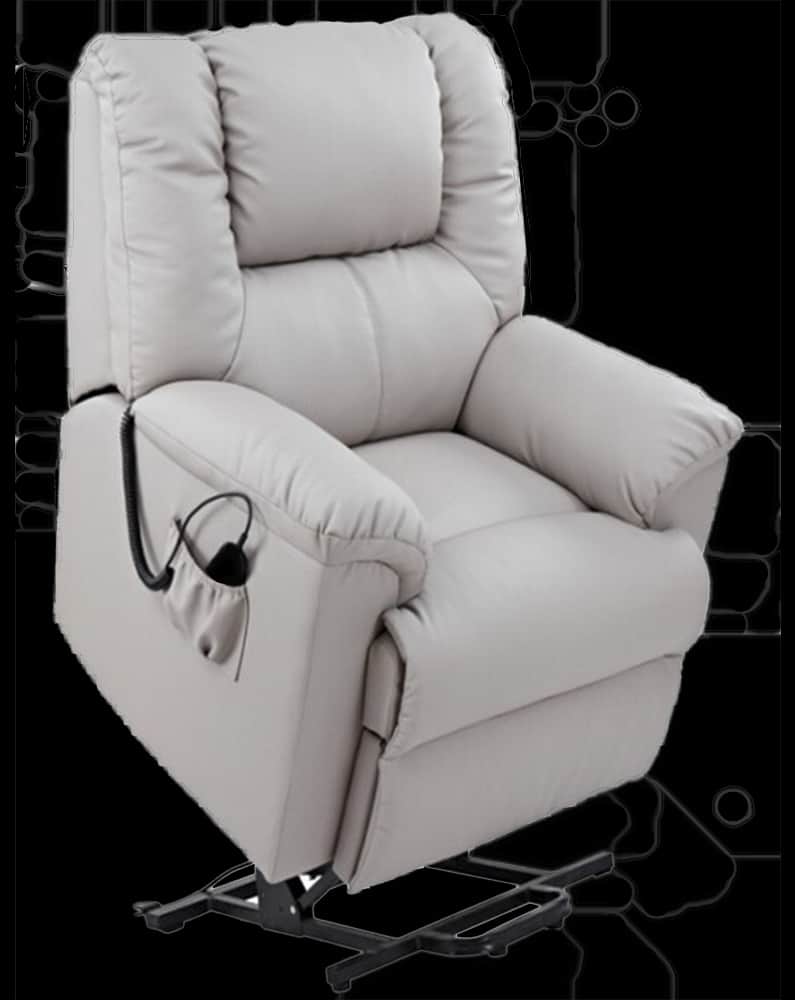 Your lift chair has stopped working completely
Your lift chair making a squeaking, grinding, clicking, or popping noise
Your chair is sitting crooked and not level on the floor or is lower on one side
The footrest drops down
The footrest doesn't open all the way
The footrest doesn't close all the way.
Your lift chair is not reclining all the way
We are your lift chair repairman.
We work on all major brands: Golden Technologies, Pride Mobility, Pride Lift, Regis, Coaster, Yandel, Berkline, Infinite, Canmov, AmeriGlide, Medline, American Quality Health, and more.