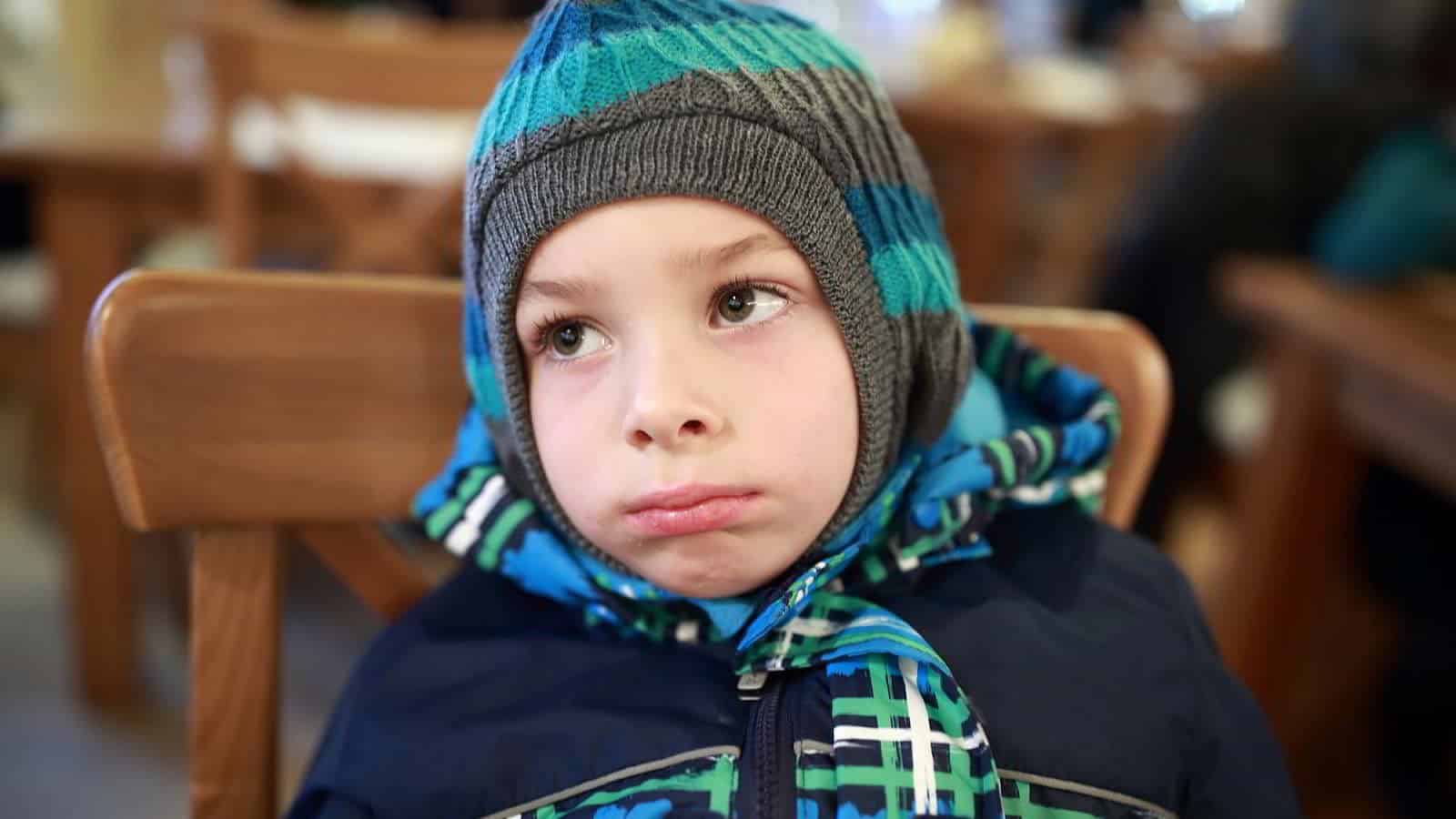 When your dining room chairs somehow broke…
Good Grief the trouble we put our dining room chairs through!  They are plopped down on – both with food and bodies. They are dragged inward to the table with full body weight, putting excessive strain on the joints. They are tipped back, leaned forward, scraped against tables, exposed to sharp things in people's pockets… need I go on?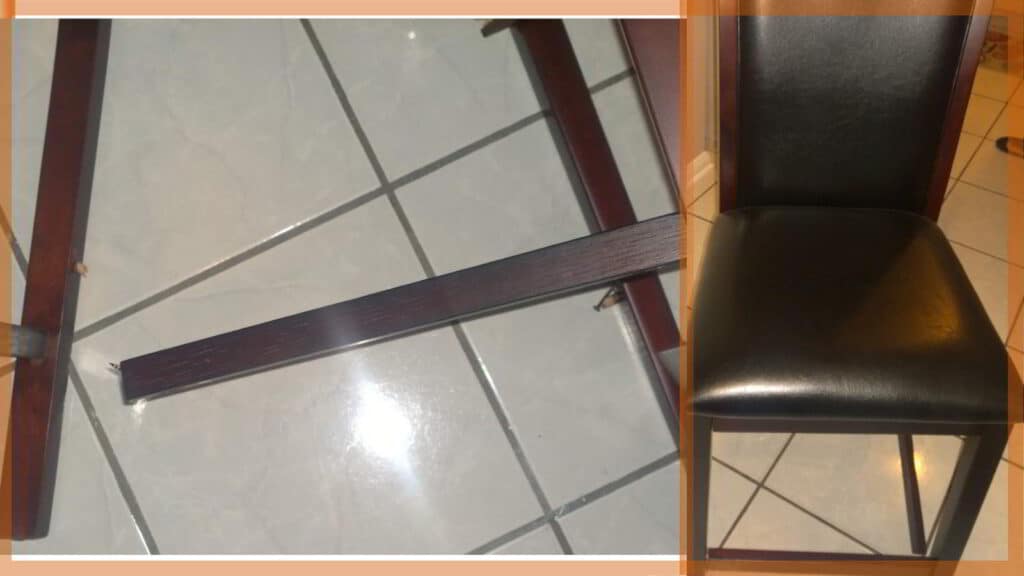 It's a wonder that our dining room chairs last as long as they do!
Treasured wood furniture gets scratches, dings, chips, water stains, heat marks, ink stains and too many blemishes to name. Even artistic children (of all ages) can add their touch, and you'll need your wooden furniture repaired.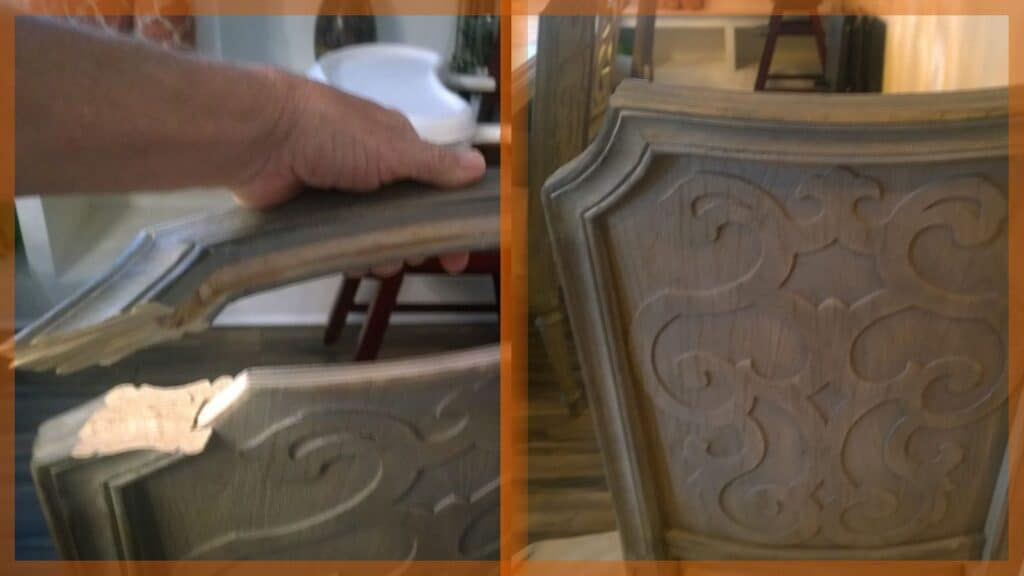 Wood gets discolored easily. Nail polish or nail polish remover spills and removes the finish. Chairs hitting the edge of the table can damage both the table and the chair. Big or little feet scuff chair rails. Puppies chew the legs. Dogs like to chew corners. A hot plate slips off the trivet. And on, and on, and on.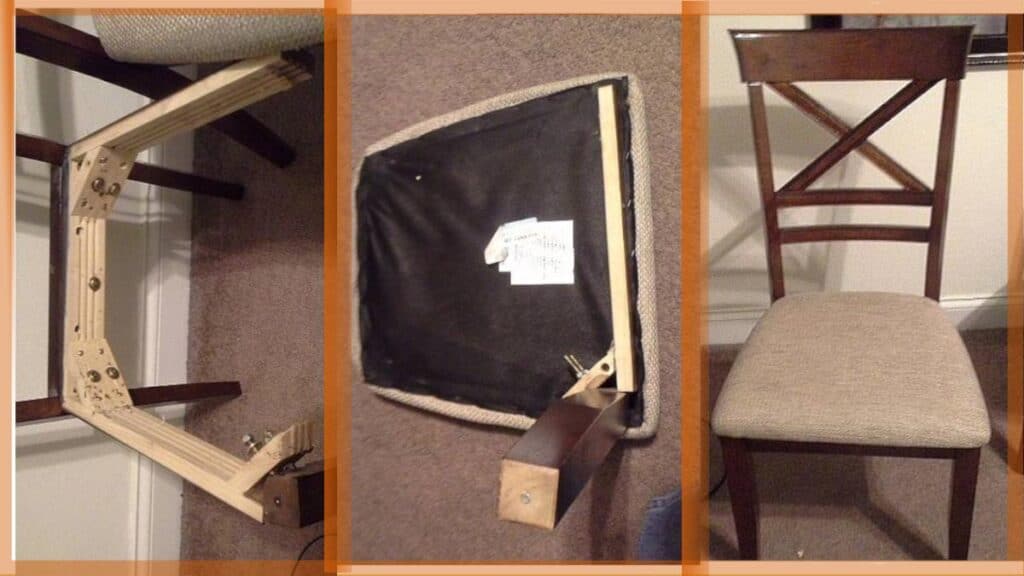 Before your next big family dinner, we'll magically make the water stains disappear from that beautiful seat upholstery. We'll fix that leaf and remove the heat marks from your dining room table. We'll remove the ink stains from your end table, too. We'll shore up that cabinet door and secure that dad-blasted drawer that keeps falling in.
Do give us a shout or write today. We'd be honored.
Why Choose Us?
We bring 40 years of experience and technologies to your furniture repair or cleaning.
We're family owned and operated – and a bit old-fashioned when it comes to values.
We service the west coast of Florida as far south as Bradenton. We go north and east through Tampa and serve all of Pinellas County.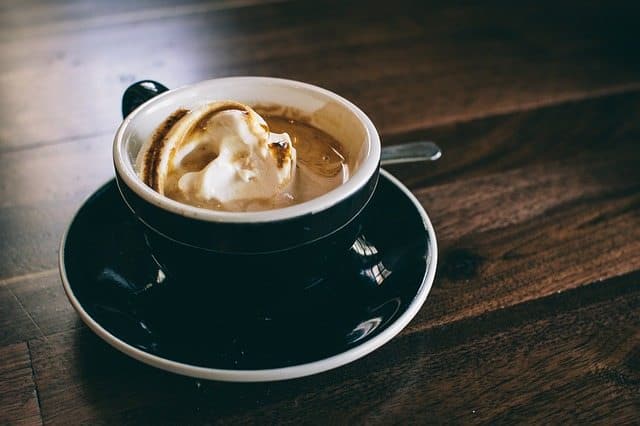 "…they indicated to me that they were EXTREMELY pleased with your technician's work—in their words, they called him a true artist!I wanted to say a BIG thank you to you and your team…the …'s are sensitive clients of ours that are in the midst of a very traumatic experience of having a fire in their home. The quality of your work has helped ease their minds…" – B. C. – St. Petersburg