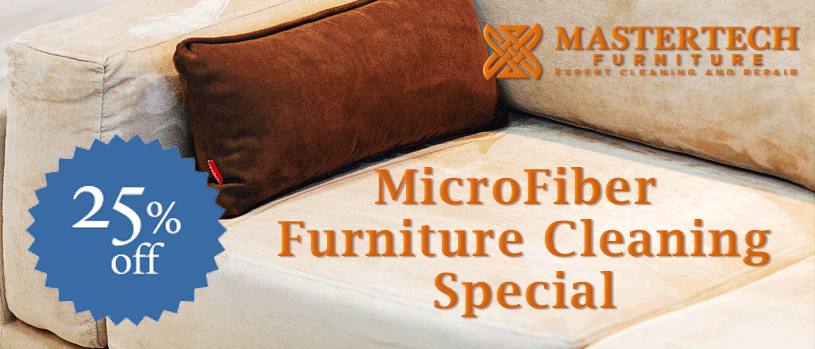 25 percent off the cost of Fabric and Microfiber Furniture Cleaning*
*no limit to discounted pieces after full priced one
Freshen Up Your Fabric Furniture
How long has it been since your furniture had a good, thorough cleaning? (The EPA recommends that it be cleaned twice a year for optimum health.) Got Spots? We'll happily give your furniture a little extra care.
Won't it be nice when it smells fresh, looks bright, and stains and smudges are all cleaned up.
Treat Your Furniture to the Best!
MasterTech Grant brings all the advantages of 40 years of experience and training to your treasured furniture. By using all the most advanced products and techniques, you get a cleaner, healthier home. We show you the soil we remove. We thoroughly rinse and extract the cleaning solution out of your furniture as well.
We are specialists at the tough stains.
You'll know what to do next time
We will let you know how to properly maintain the upholstery on your furniture – what to use and what not to use. When we leave, you'll feel more confident about taking care of the occasional spills without worrying about the cleaner you are using. (Or, you'll know how not to make it worse before we can get there and clean it for you.) So make sure to ask all the questions you've had on that while Grant is there!
See You Soon…